Special Assistance Reservation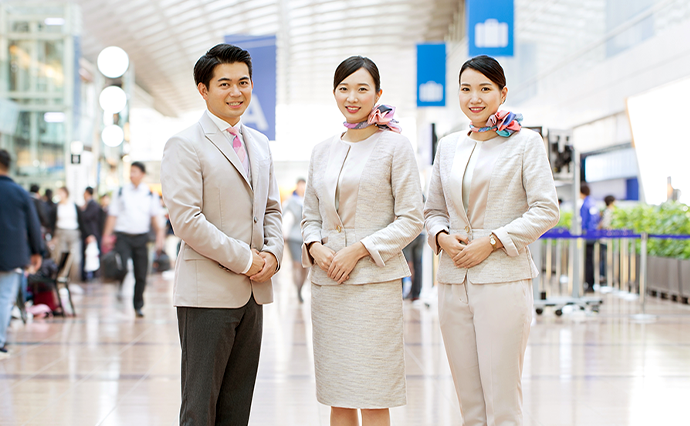 We provide special assistance for physically impaired customers and senior customers.
Our staff, who are qualified as "Care-Fitter", will assist you with hospitality so that all customers can use our services with peace gentle assistance If you have a reservation, please proceed to the Special Assistance Reservation In addition, each Information Counter is also available.
 
Currently, some Information Counter are closed. For smooth Special assistance are requested to make a reservation in advance.
Links
Information Desk

Phone Number

03-5757-8111

Fax Number

​ ​03-6428-0889​ ​(International flights)

Operating Hours

​ ​5:00-25:00 (Domestic), 24 hours (International)